Funding your account using cryptocurrency is fast and easy. If you currently do not have experience with Web3 wallet or cryptocurrency exchanges, we recommend that you fund your account via PayPal, Cash App, using a Credit/Bank Card or Bank Transfer. See all of the available funding methods.
To add funds with cryptocurrencies
1. Go to Payment Menu > Add Funds

2. Click + Funds via Payment Network button
3. Scroll down and select the cryptocurrency that you want to use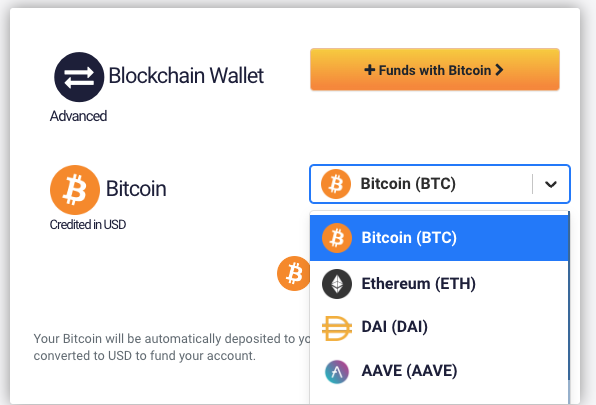 4. Click + Funds with the cryptocurrency you selected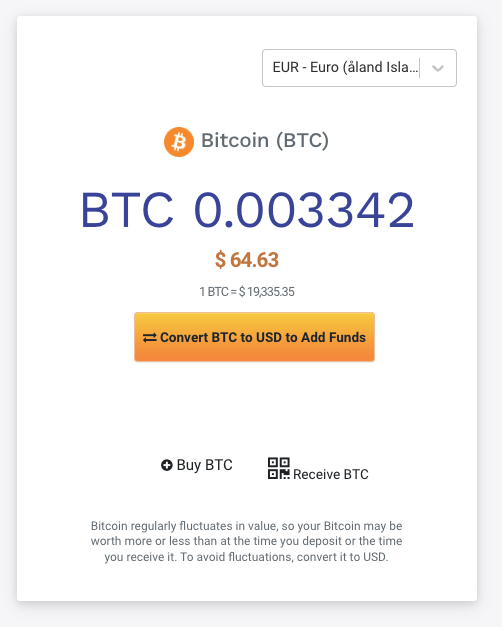 5. Click on Receive to get the Wallet Address

6. Scan the QR code or copy and paste the address and use it to send your selected cryptocurrency (e.g. BTC) from your external wallet or crypto exchange.